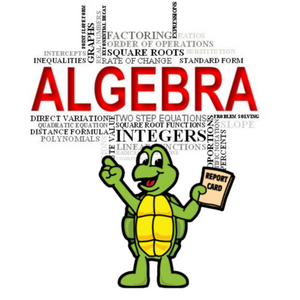 ✔️First Addition Tutoring
Book a Session
Regular price
$64.99
Sale price
$539.97
per hour
per
By ordering, you agree to our non-refundable 15% deposit and cancellation policy. Learn More.

About First Addition Tutoring

Elite private tutoring services are available worldwide via Video Chat and in-person throughout the Lower Mainland of British Columbia, Canada.
Specializing in mathematics, we strive to guide students of all grades from the subject introduction to subject mastery.  
Our curriculum, ability, and commitment to identify effective learning strategies with each individual student is what allows us to guarantee a letter grade increase or an equivalent quantifiable improvement.  

We offer a flexible and student-success-focused booking system, to allow parents/students to book as many sessions as they would like, with discounted rates on multiple session orders.  You also have the opportunity to opt-in to our ongoing learning add-ons like homework/practice sheets, a popular choice that allows students to submit assignments for grading after/between sessions. 
Price Breakdown:
| | | | |
| --- | --- | --- | --- |
| | Video Chat | In-Library |  In-Home |
| 60 Minutes | $64.99 | $79.99 | $99.99 |
| 90 Minutes | $94.99 | $114.99 | $139.99 |
| 120 Minutes | $124.99 | $149.99 | $179.99 |
Booking A Session
Step 1: Choose one of the offered session types.

Step 2: Click the "Book A Time" button.
Step 3: Choose your preferred date & time from the available slots on the pop-up calendar. 
Step 4: Click the "Add to Order List" button
Step 5: At the bottom of your order list page you can click "Book Another Session" and repeat the process above if you would like to book multiple sessions in advance. Once you have added all desired bookings to your order list, you can proceed to checkout. 
Accepted Payment Methods
Visa, Mastercard, American Express, Paypal.
Frequently Asked Questions
---
Share this Product
---